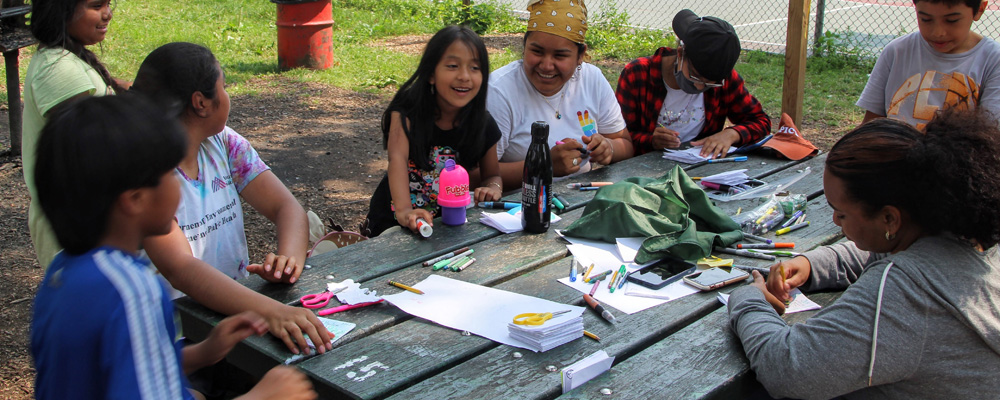 A
Cyclopedia
can be defined as
a reference work (often in several volumes) containing articles on various topics
(often arranged in alphabetical order) dealing with the entire range of human knowledge or with some particular specialty. Our Cyclopedias concern local adventures, personal documentation, and translate into policy recommendations addressing environmental health factors that underlie our community disparities.
2021 Season Update
A Cyclopedia Zine was created for the season with the contributions from participants: Dylan C., Rosa D., Maria G., Marta H., Ashley L., Denisha M., Katering M., Alexis N., Aurora N., Omar N., Lizzy N., Asucena R., Emily S..
The 50 page zine documented hybrid walking trips with Cada Paso families. It was also featured in the Envision the Environment Showcase on nyscheck.org as part of a celebration of Children's Environmental Health Day
A Journal Example from Omar!
A Journal Example from Grace!